A great complimentary therapy for releasing tension, recovery from intense athletic activity or just a great excuse not to answer your phone. The Vibrosaun is a safe and effective treatment that provides a surprising range of benefits. How will it help you? Dry heat and vibration combined help: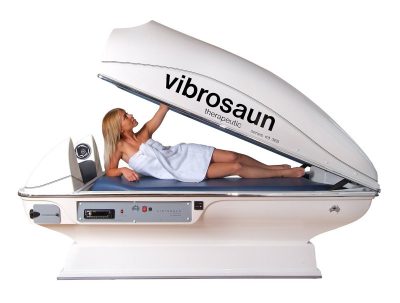 Loved it, so relaxing!
Scott Bit weird at first, but really enjoyed it and had a great sleep that night
Kirsty D.
Frequently asked questions about the Vibrosaun