How we help - Chiropractic Care, Remedial Massage & More...
Aubin Grove Chiropractic & Wellness is a multi-disciplinary practice and is dedicated to supporting your health at any age. How we help you, depends on your unique situation. For some, this might mean Chiropractic adjustments alone, for others it might involve a combined approach of Chiropractic, Remedial Massage and Aromatherapy.
All of our services revolve around a few key factors that impact every part of your health, (and ultimate recovery!). As natural health practitioners, we aim to address the underlying cause of your condition, not just the symptoms. 
What you might not realise, is your everyday movement patterns have a cumulative effect on your body. For example, sitting down at the computer all day, everyday for 10 years can create strain in your neck, shoulders or lower back. Repetitive movement with your hands (cutting/pulling/pushing) may cause strains in your wrists and forearms.  We have a range of supportive tools, exercises & movement awareness activities you can use to get more work done, without interfering with your health. 
No matter what, deal with your stress!
Chronic stress, worry and anxiety have huge impacts on your overall health. By living everyday with raised cortisol, you change biological processes and create unhealthy patterns that show up in many different ways. Mystery aches & pains, digestive troubles, sleep problems, skin issues, reduce immunity, irritability with loved ones, low productivity at work, lethargy… Who wants that!
While working with your practitioner, dealing with your stress is an absolute must. Taking the time out for yourself to have a massage, vibrosaun or even a quick adjustment, can have massively positive effects. Because its effects are so widespread, and it is more prevalent now than ever before, supporting you to overcome chronic stress is our primary goal at AGCW. 
To really get the most out of your sessions with us, invest some time in identifying and managing your stress everyday. Your body will thank you for it!
Check out our blog or Facebook page for easy tips to reduce chronic stress and get the most out of your clinic visits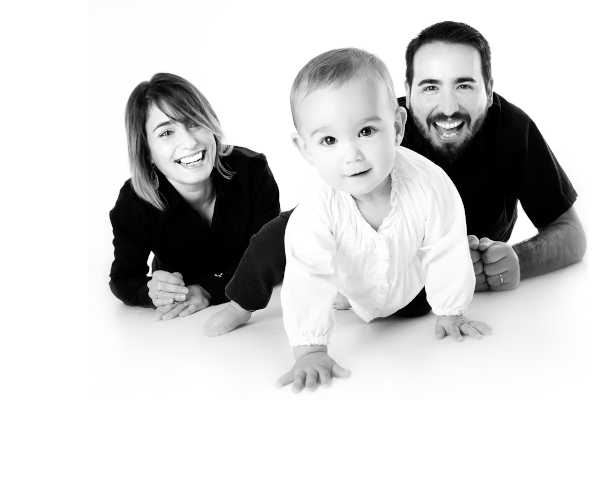 Our services - how we help