Aubin Grove Chiropractic and Wellness
Simply put; our reason for being here is to create a Wellness/Wholeness Centre with a difference.
In our experience the most important thing we have ever learnt from working with our own therapists is how important it is to feel HEARD. To be seen as the INDIVIDUAL you are, and to know that you matter and what you want in your life matters. To be able to TRUST that you are in the right place at the right time.
Our purpose is to create a place that identifies and supports the TRUE YOU, and version of you that you would love to create.
We are here to walk hand in hand with you to meet your goals, helping you find out what your purpose is, identify your goals and set achievable time lines and activities to get you there, help celebrate your wins and help pull you up when you fall, prod you when you lose sight of your goal and be with you along your journey to wholeness.
As an individual therapist and a larger team we will work with you one on one, in group settings and through our online programs to allow you ease of access, quick and simple solutions as well as cost effective programs to get you closer to the life you want.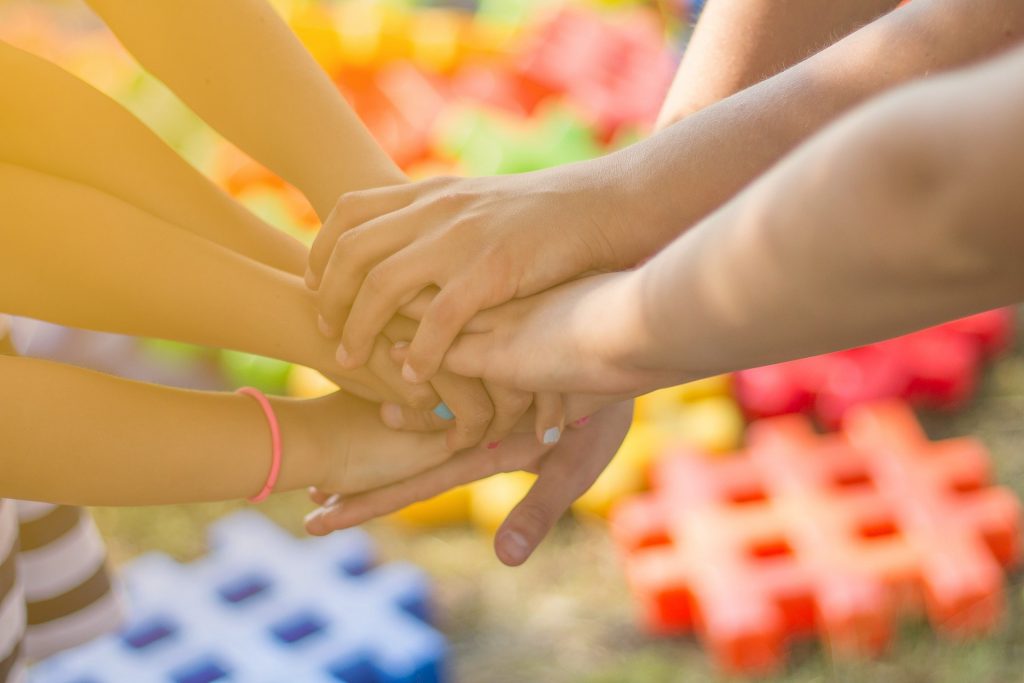 Meet Aubin Grove Chiropractic and Wellness.
AGCW is a small multi-disciplinary practice located in Aubin Grove, WA.  We love what we do, and strive to ensure that every client receives the best possible results.  Want to meet the team? 
Our experienced team offer Chiropractic Care, Remedial Massage & other complimentary therapies to support your health naturally. So much more than just a quick fix for a sore back!
We have a special interest in stress management, performance, pregnancy, babies and children. And by performance, we mean everyone from athletes to new mothers! To us, performance doesn't just mean athletic achievement, it refers to performing everyday tasks, whatever you're into. 
One of the most common issues we see at our practice is the "side effects" of stress. So from the moment you walk into our practice and scent the essential oils in the diffuser, to the relief you feel from an adjustment or releasing those tense muscles with massage, or even just laying in the Vibrosaun for half an hour… It's all designed to help restore some balance and calm in your day. 
Enough about us, shouldn't it be more about
You?
At Aubin Grove Chiropractic and Wellness, YOU come first. So, what brings you here? Open up the chat and let's get to know each other! What does Wellness mean to you? Does it mean more time to do the things you love? Living a life that inspires you to be a better version of yourself so as to create positive change not only just in your own family unit but your local and larger community?
Better mental, physical and chemical health? More time with your family ? Running around with the kids / grandkids? Better performance at work or at school? Succeeding in your chosen sport? Whatever your goals are, we will meet you where you are now, and do whatever we can to help you achieve those goals. 
Our experienced & friendly team at Aubin Grove Chiropractic and Wellness are ready to meet you and help however we can.
Ready to take your health to the next level? Join a small group of like-minded people for one of our workshops or special events.
A growing resource of tips to help keep the momentum going in between visits to our clinic & help you take back control over your health!