Not your usual massage clinic...
Because mental, emotional & physical are so entwined, we use a variety of massage techniques plus dry needling, aromatherapy and cupping to provide a holistic, stress reducing experience.
Remedial massage addresses muscular issues and/or chronic pain. It can stimulate blood & lymphatic circulation, make joints more mobile and help to repair damaged tissue. Your therapist will aim to balance the length, tone and tension of muscles and tendons, which restores the correct position of joints. 
Techniques can include Deep Tissue, Trigger Point release, myofascial release, sports massage, dry needling, taping, stretching.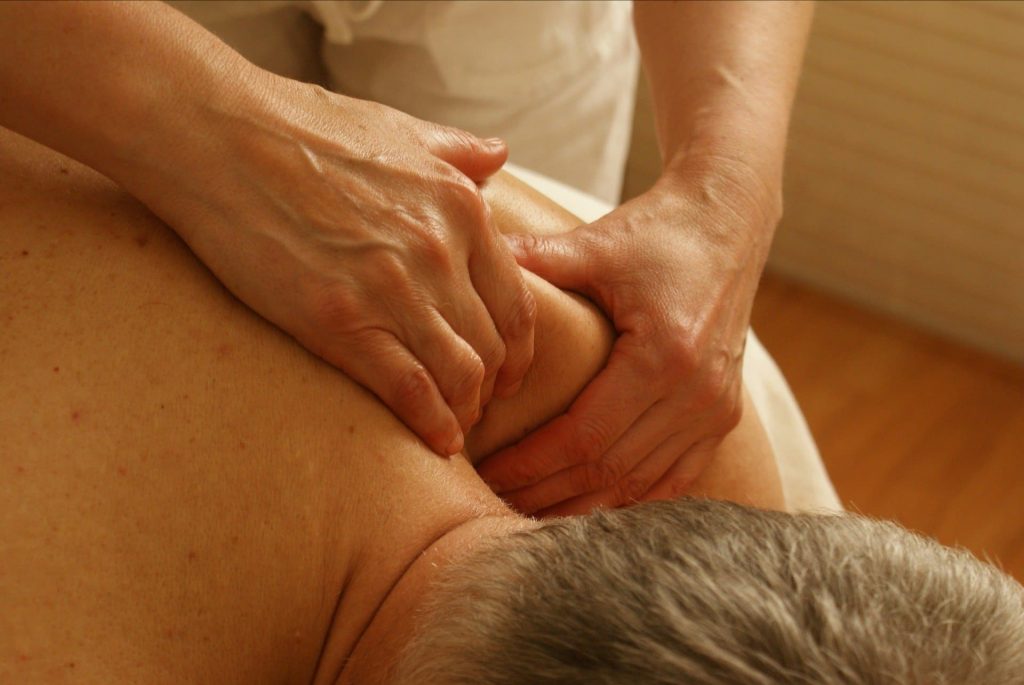 How Remedial Massage works