Chiropractic Associate Position Open
What a great time to be a Chiropractor! There are so many opportunities available for you to make your mark on the world, to make a difference to a community and the individual lives within it.
We have an opportunity available for the RIGHT fit – read on to see if this is you (warning we are detailed here hahaha)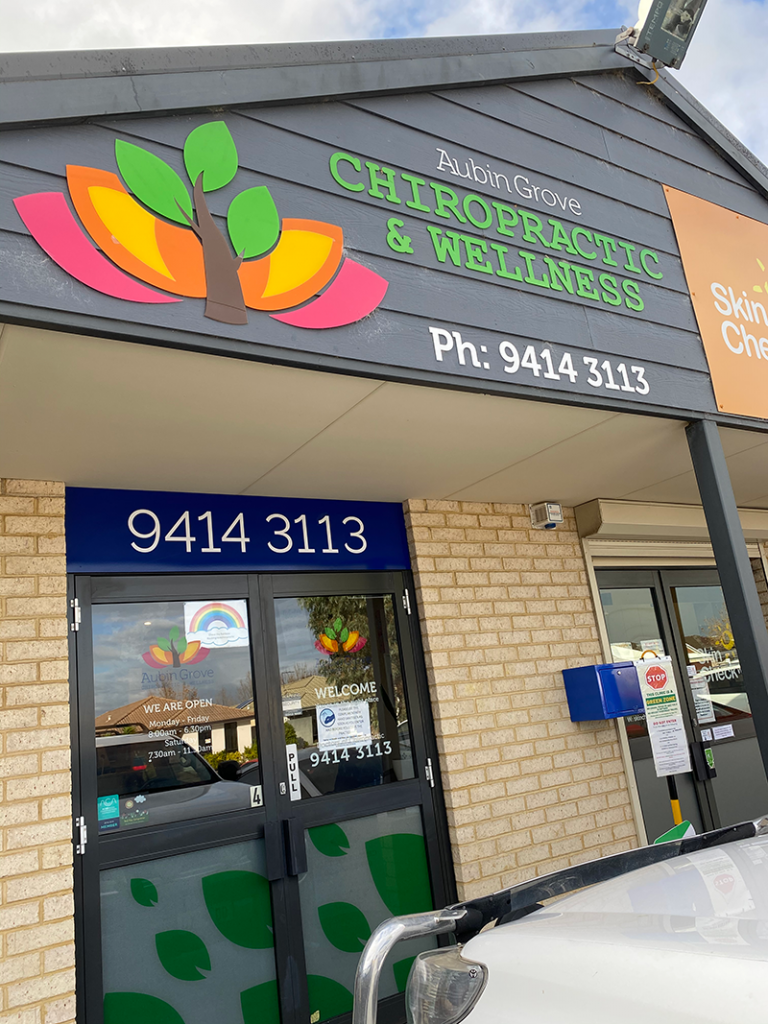 We are  family clinic  that work together and pull together towards a common goal – we hold each other accountable and lift each other up , we allow for open and honest communication and are very much about all in, our energy comes for the people that we serve , that need us.
Those people that need us to show the way …to reignite their nervous system and their passion for life…to recover…recharge and reach their goals…to allow them to love themselves, and their life.
By now we hope you have got a feel of what we stand for and how we operate and if this resonates with you reach out, let's have a chat and see if we are a good fit (as we say to our clients our job is to make sure that we are the right place for you and if not we will always do our utmost to help you get the place /position you need for your best growth and advancement).
If this sounds like you, please fill in the form below to start the conversation!